Aerox has more than 30 years of experience in odor control. The company was founded in 1974 as a specialist in the development and production of dust filters and air scrubbers. We were then called Jongerius Aerob. We now focus solely on our in-house developed Aerox injector, which is based on cold-plasma technology. Our distribution network reaches worldwide.
Odor control for industry
The year 1994 marks a milestone in our corporate history. Developments in legislation and ever-increasing market requirements led to the development of the Aerox injector, in cooperation with a leading company in the market. We then decided definitively to shift our course to the verdure development of this revolutionary technology. In doing so, we provide the most effective and sustainable solution for odor reduction.
The new business strategy called for a new name: Aerox. It is the abbreviation for Advanced Electron Ray OXidator, describing the basis of the technology. Our Research & Development Team constantly seeks methods to further improve our technology, keeping it the most compact and durable solution in the world.
We have experience with many different industries and their specific processes, characteristics and requirements. In addition, we have now accumulated extensive knowledge of the source and composition of odors in various industries and know the scientific tools and processes to investigate the complexities of each unique situation. We also know all the ins and outs of relevant international laws and regulations and their requirements.
Best Available Technology
We actively participate in various international platforms and initiatives focused on odor control. Governments and clients around the world recognize the Aerox injector as the Best Available Technology (BAT) in the market. Aerox contributed to the Standards of The Association of German Engineers (VDI).
Aerox is part of Pindustry and the Verder Group. The Verder Groep was voted by Management Team (MT) as the number 1 in the Dutch top 100 manufacturing industry!
Cleaned air by
all Aerox injectors
Where Aerox successful industrial
odor reduction provides
Distributors and service
centers worldwide
Experience with cold plasma
technology as inventor
Cleaned air through all Aerox injectors
Where Aerox successfully provides industrial odor reduction
Distributors and service
centers worldwide
Experience with cold plasma technology as an inventor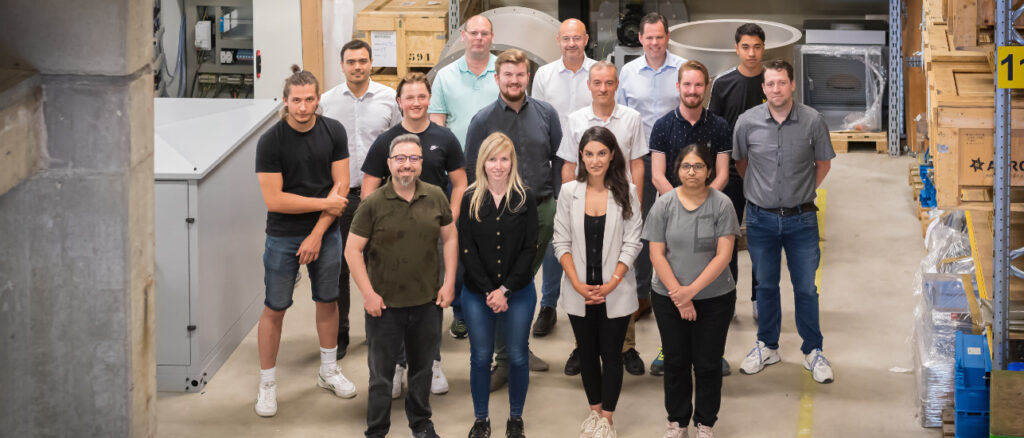 At Aerox, we are proud of our dedicated team of professionals. Each member brings a wealth of experience and expertise, which enables us to deliver innovative and high-quality solutions. With over 25 years of experience in the industry, our team consists of passionate individuals committed to providing the best service and continually striving to advance and improve in everything we do.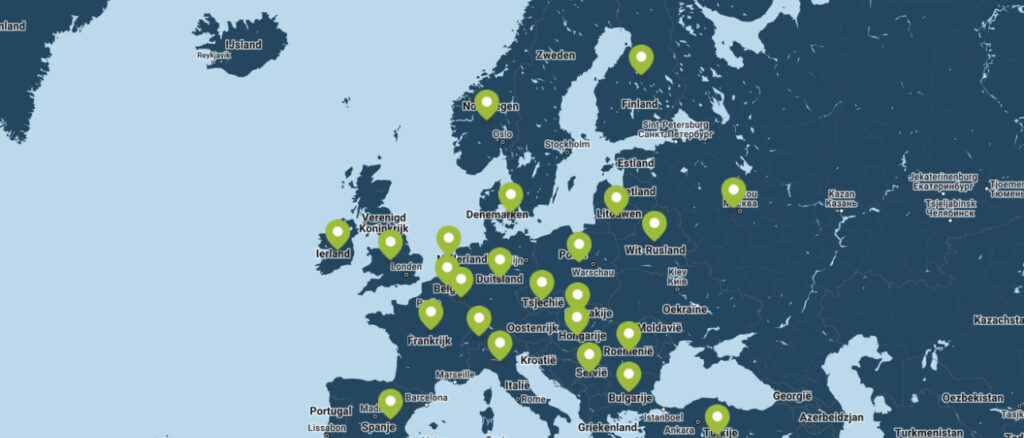 With an extensive network of distributors spanning the globe, Aerox has built a strong position in supplying our cold plasma injection technology. These long-term relationships, built over more than 25 years, allow us to deliver our high-quality Aerox injectors efficiently and effectively, maintaining consistency and excellent service no matter where our customers are located.
Also discover how we solve global odor problems With a durable and reliable product?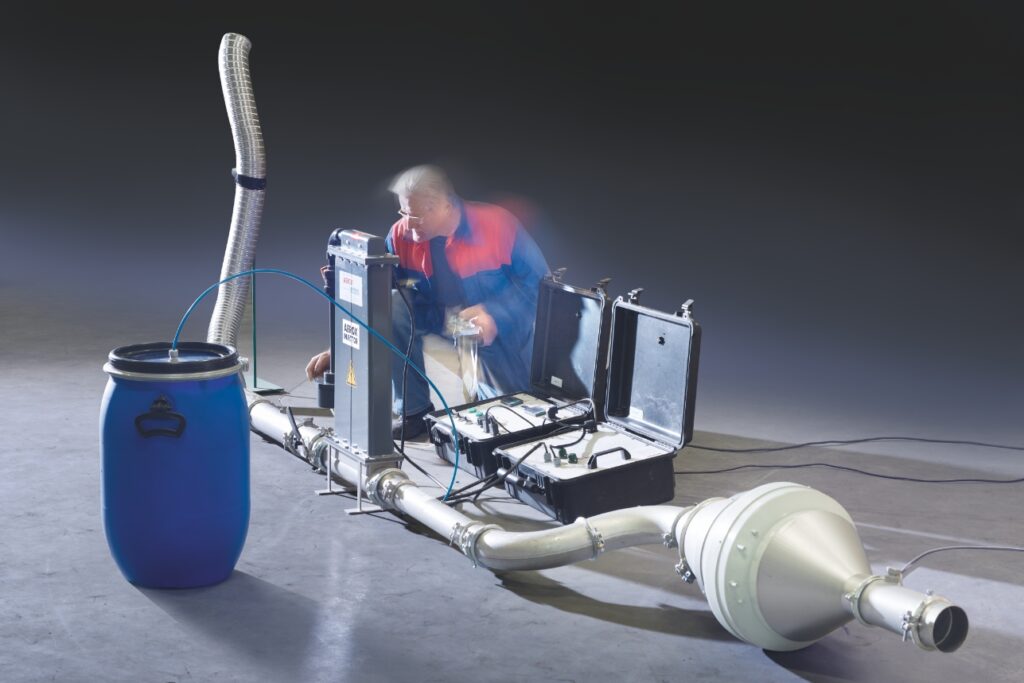 The Aerox-Injector is an innovative odor control system based on injection technology that is installed at the end of a production process or in the chimney. Already more than 250 plants around the world benefit from our proven effective technology.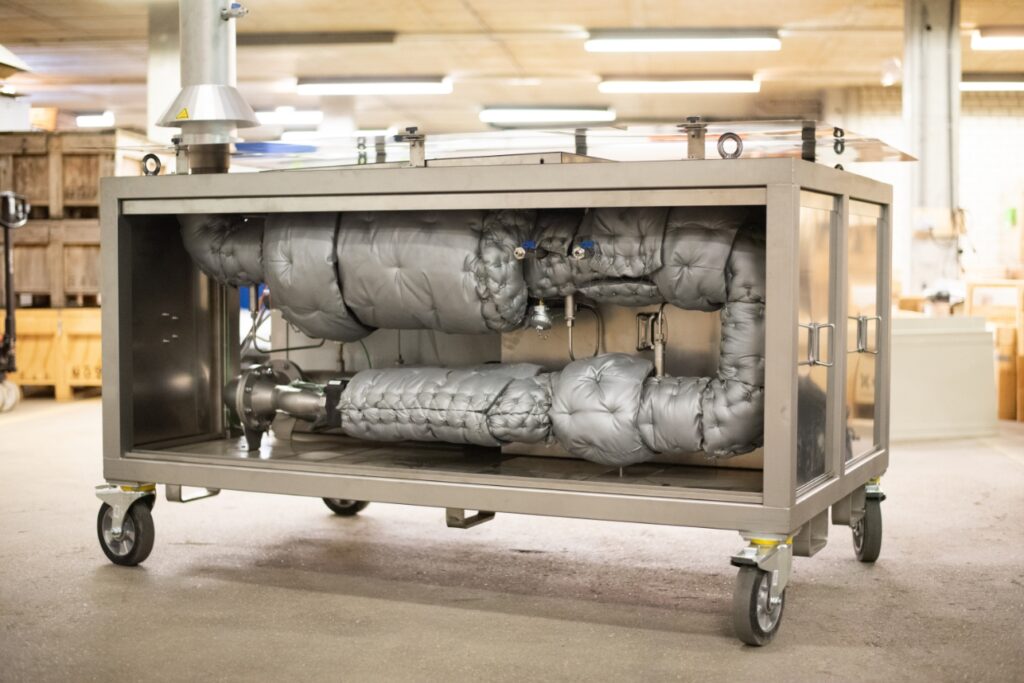 The Aerox-RCO is an innovative emission control system based on catalytic technology that is installed at the end of a production process or in the stack. The Aerox-RCO (Regenerative Catalytic Oxidizer) destroys emissions.