The processes in the fish feed industry emit a lot of air with smelly particles. This can cause odor problems in the surrounding area.
In the production process of fish and shrimp feed, pellets are often routed to the dryer via pneumatic conveying. After they are dried, the pellets fall into the cooler. Other sources of odor nuisance are the air released during extrusion, drying and cooling. How much air must be neutralized per pellet line depends in part on whether the air is recycled from the cooler to the dryer.
Multiple production lines
One compact Aerox injector can handle the total amount of air coming from an entire production line. It is often even possible to treat combined airflows from multiple production lines with just one Aerox injector.
We would be happy to advise you on the best odor reduction solution for your plant. The injection technology prevents the Aerox® injector from becoming contaminated by dust or greasy air. This keeps the system working optimally and your neighbors happy.
Also discover how we solve global odor problems With a durable and reliable product?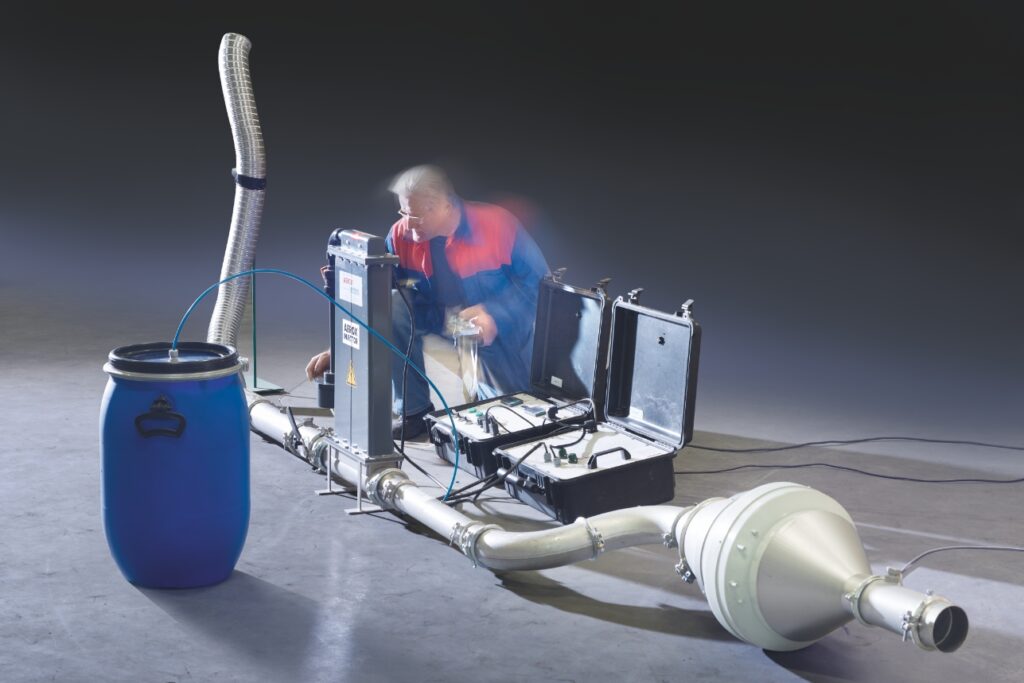 The Aerox-Injector is an innovative odor control system based on injection technology that is installed at the end of a production process or in the chimney. Already more than 250 plants around the world benefit from our proven effective technology.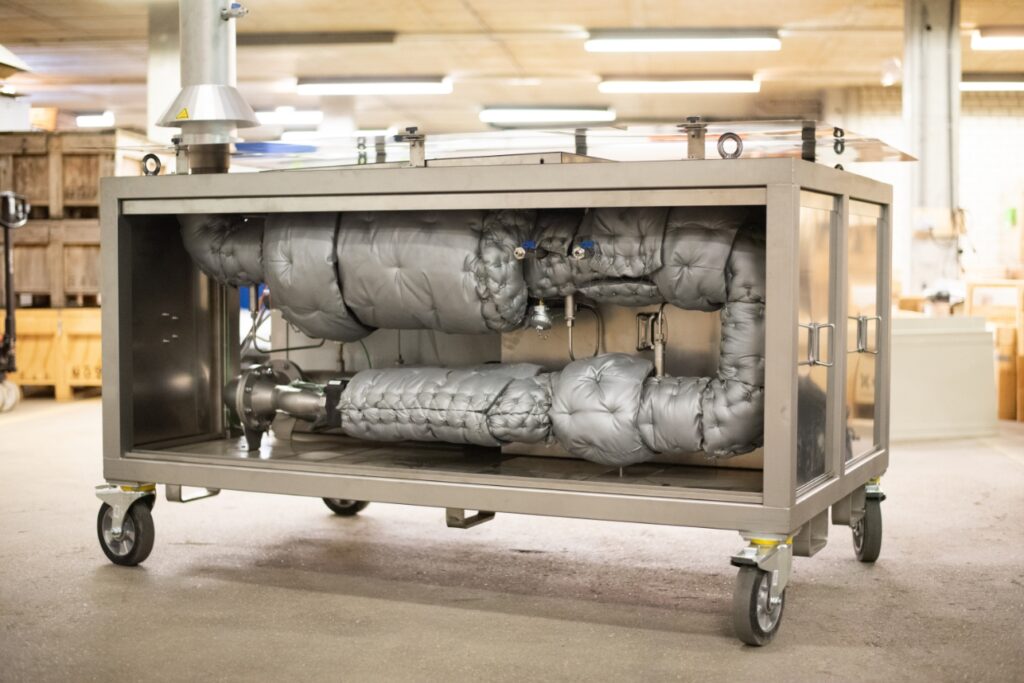 The Aerox-RCO is an innovative emission control system based on catalytic technology that is installed at the end of a production process or in the stack. The Aerox-RCO (Regenerative Catalytic Oxidizer) destroys emissions.