At Aerox, we believe it is our people that set us apart. Our team of expert professionals is the driving force behind our breakthrough technologies and global success. Discover who we are and learn more about the people who work diligently day in and day out to provide the best odor control solutions.
The year 1994 was a turning point in our history. Changes in legislation and increasing market demands led to the creation of the Aerox Injector, developed in collaboration with a leading industry partner. From then on, we decided to focus entirely on the further development of this revolutionary technology, delivering the most effective and sustainable odor reduction solution.
At Aerox, we pride ourselves on helping the world fight odor problems. Our innovative solutions, which are the result of years of research and development, are used by companies in various industries around the world. We are constantly improving and refining our products and technologies to provide our customers with the best possible solutions. Our priority is always to make a significant contribution to a more sustainable and odor-free world.
We have experience with many different industries and their specific processes, characteristics and requirements. In addition, we have now accumulated extensive knowledge of the source and composition of odors in various industries and know the scientific tools and processes to investigate the complexities of each unique situation. We also know all the ins and outs of relevant international laws and regulations and their requirements.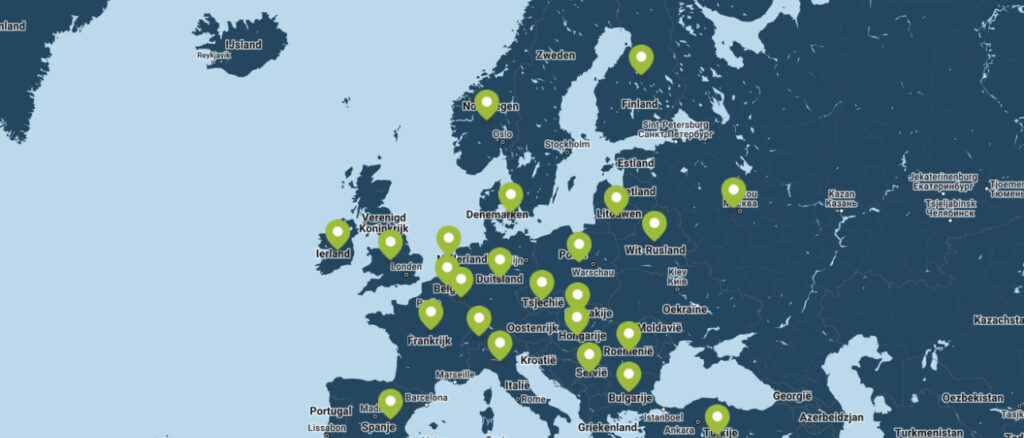 With an extensive network of distributors spanning the globe, Aerox has built a strong position in supplying our cold plasma injection technology. These long-term relationships, built over more than 25 years, allow us to deliver our high-quality Aerox injectors efficiently and effectively, maintaining consistency and excellent service no matter where our customers are located.
Also discover how we solve global odor problems With a durable and reliable product?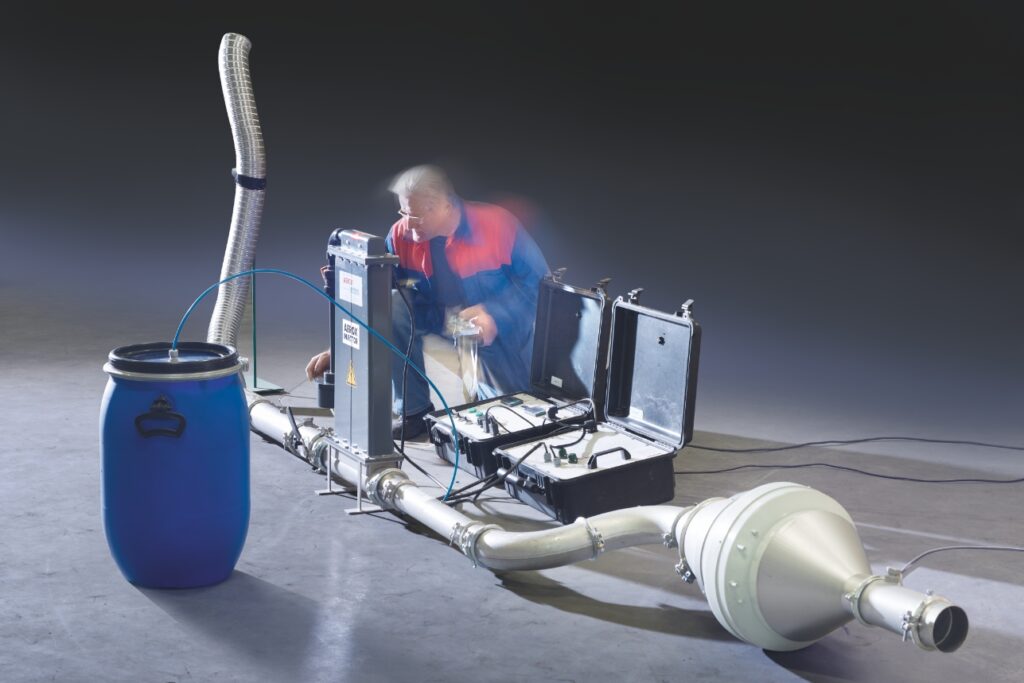 The Aerox-Injector is an innovative odor control system based on injection technology that is installed at the end of a production process or in the chimney. Already more than 250 plants around the world benefit from our proven effective technology.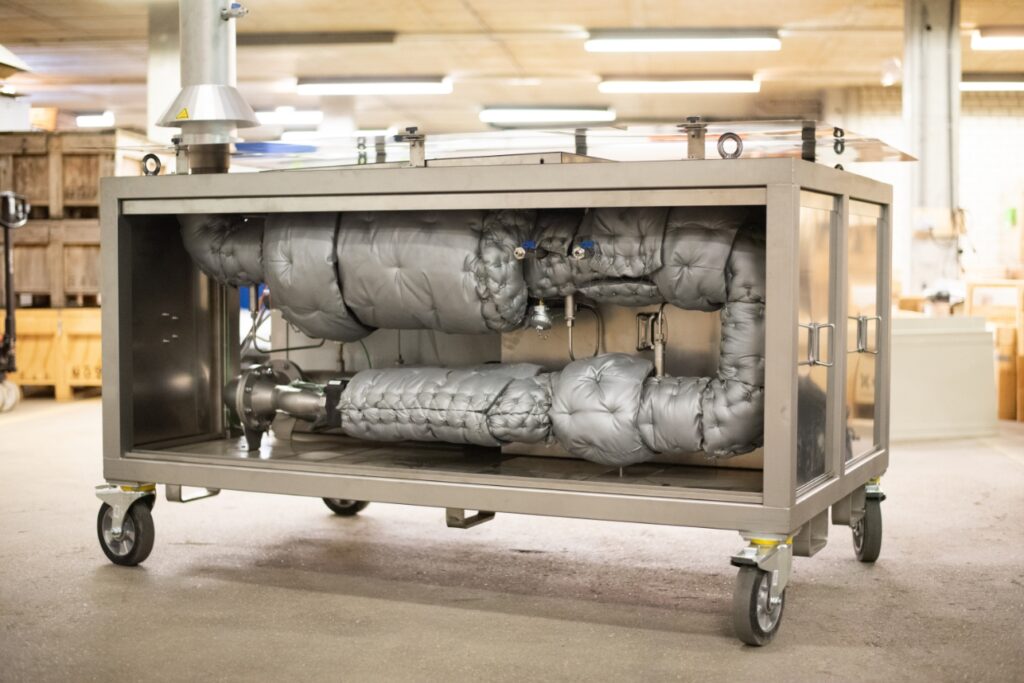 The Aerox-RCO is an innovative emission control system based on catalytic technology that is installed at the end of a production process or in the stack. The Aerox-RCO (Regenerative Catalytic Oxidizer) destroys emissions.