Reusing ingredients creates just as much odor pollution during production. This is perceived as unpleasant by the environment.
Environmentally friendly odor reduction
Companies are increasingly concerned with sustainability, the environment and the climate. They do this by, among other things, reusing leftover resources during production. As a result, these companies combat unnecessary waste. But even with this production, odor pollution occurs.
The Aerox injector can be the perfect solution to minimize odor emissions.
Best Available Technology
Aerox has been working with global players from various industries since 2005. Together, we have perfected the Aerox injector for these industries. Dozens of Aerox injectors around the world have now proven that they can reduce odor pollution by up to 90%. Not for nothing are we designated as an "Approved Supplier" and the Aerox-Injector as "Best Available Technology" by various governments.
Also discover how we solve global odor problems With a durable and reliable product?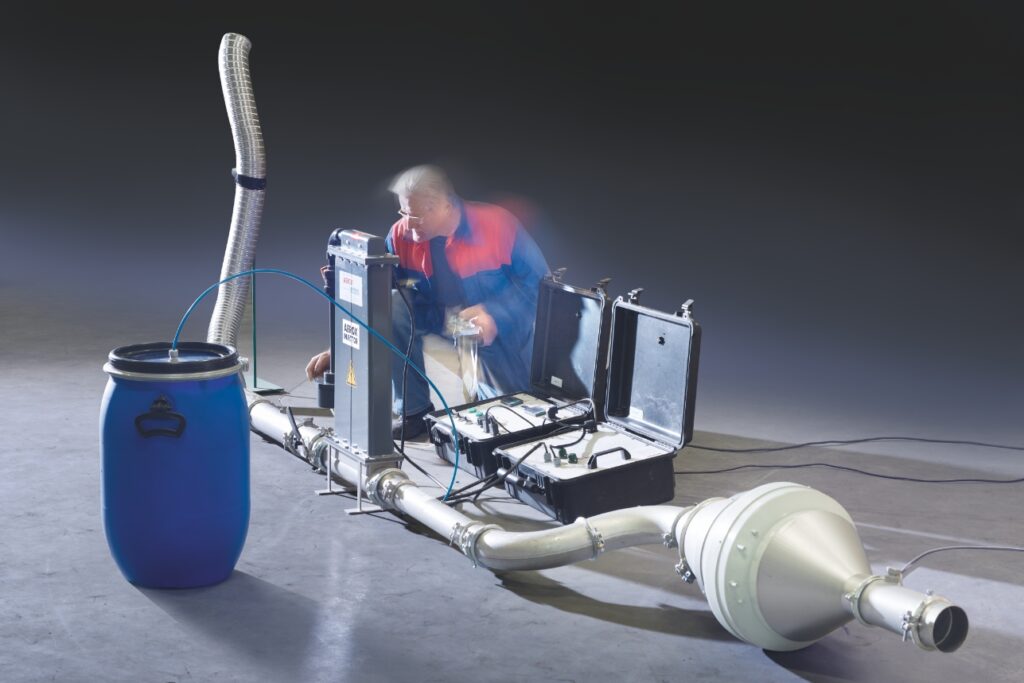 The Aerox-Injector is an innovative odor control system based on injection technology that is installed at the end of a production process or in the chimney. Already more than 250 plants around the world benefit from our proven effective technology.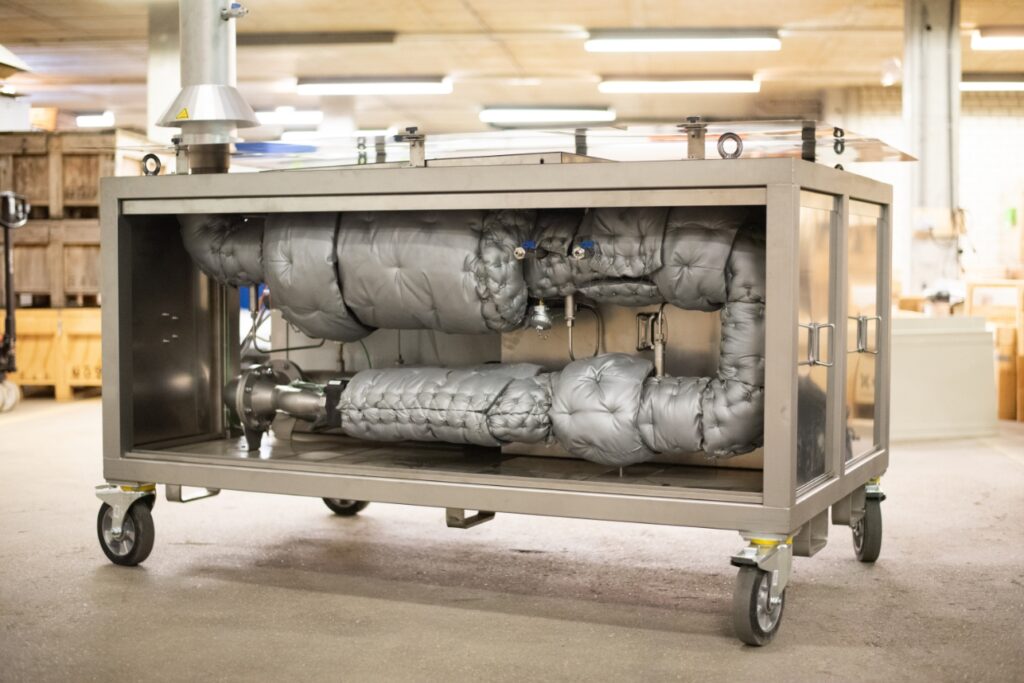 The Aerox-RCO is an innovative emission control system based on catalytic technology that is installed at the end of a production process or in the stack. The Aerox-RCO (Regenerative Catalytic Oxidizer) destroys emissions.