The Aerox-RCO is an innovative emission control system based on catalytic technology that is installed at the end of a production process or in the chimney. The Aerox-RCO (Regenerative Catalytic Oxidizer) destroys emissions produced in industrial processes and is considered "Best Available Technology" by governments and customers worldwide.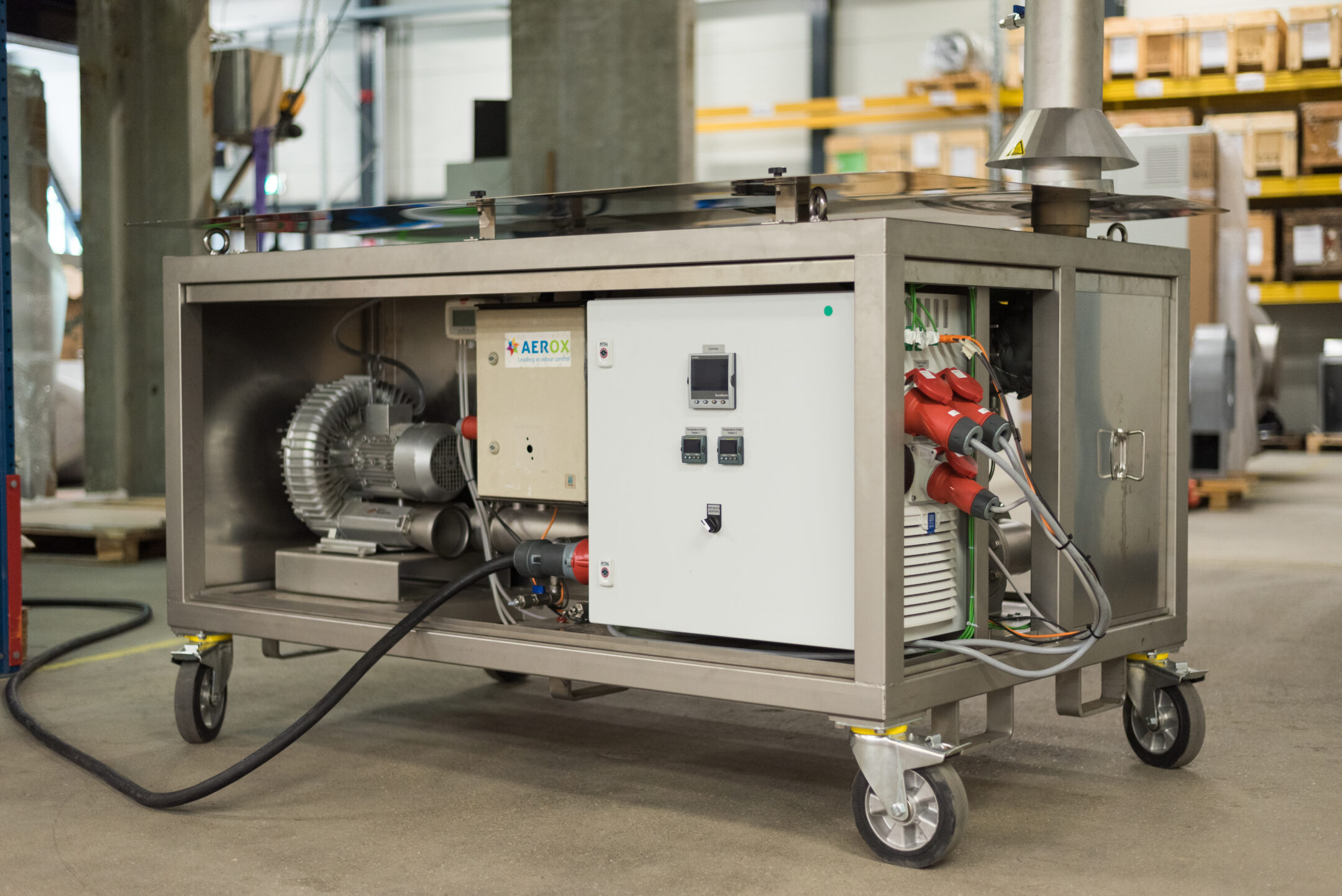 Aerox, the inventor of cold plasma injection odor control technology, has a proven track record of 30 years of experience in industrial emission control across various industrial sectors. This list of specific industries continues to grow.
In recent years, Aerox has developed a new catalyst, making the catalytic oxidation process more efficient and effective. The Aerox-RCO uses a unique and patented 3D printed catalytic converter. The innovative heart of the system allows optimal conversion of pollutants. The RCO requires no water, chemicals or fuel to operate. It needs only electricity and produces no waste at all. Furthermore, the Aerox service program ensures that all consumables are fully recyclable and reusable. Up to 99% emissions reduction with unmatched operating costs makes this the best choice for your overall emissions problem.
Advantages of the Aerox RCO
The primary focus of our efforts is to remove total emissions from your production process. The technology at the heart of the Aerox-RCO are the 3D printed catalysts. An innovative invention that oxidizes molecules as efficiently as possible. The process intensification achieved by this 3D metal printing technology offers several advantages:
Catalytic technology can oxidize/remove a wide range of pollutants. Ranging from odors, to VOCs, methane and ammonia, so all your neighbors can enjoy what they take for granted: FRESH AIR. Aerox has the experience and know-how of the sources and compositions of flue gas/exhaust air in many industries, as well as knowledge of the associated production processes. Together with proprietary analytical gas measurement systems, this enables a thorough determination of the complexity of each unique situation and the best-fit solution. Aerox will reduce your plant's emissions to acceptable levels.
Catalytic oxidation belongs to the group of thermal oxidation technologies. The main categories are direct-fired thermal oxidizers, Regenerative Thermal Oxidizer (RTO) and Regenerative Catalytic Oxidizer (RCO). All techniques "burn," or in other words oxidize the molecules, rendering them harmless. A major advantage is that the technique is suitable for a very wide range of emissions and for low to high loading levels of pollutants. The advantage of the RCO is that it uses less energy than the other techniques because it uses lower temperatures for oxidation, about 250 °C to 450 °C instead of 700 °C and above.
Applications for Aerox RCO
Low to high loads with small to medium currents
100 – 3,000 PPM (higher loads can be diluted)
500 – 20,000 Nm3/h
Suitable pollutants for RCO:
VOCs (e.g., Hexane and including odors)
Ammonia
Methane
NO(x)
High mix
Volatile taxes
The system is installed end-of-pipe at the customer's outlet. Depending on the flow to be treated, the system is normally placed outside next to the building or on the roof. Integration is easy and downtime of the production process is minimized without major modification requirements at the plant when installing the unit.
More about our technology?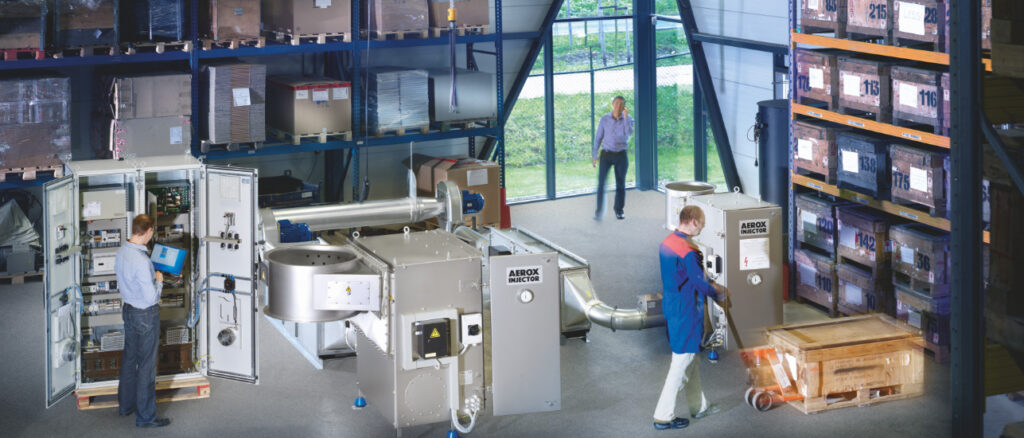 With more than 25 years of experience in cold plasma injection technology, Aerox has gained a lot of experience and incorporated it into our Aerox injectors. Consequently, our products are spread all over the world, including some that are still extremely active in odor control after 20 years.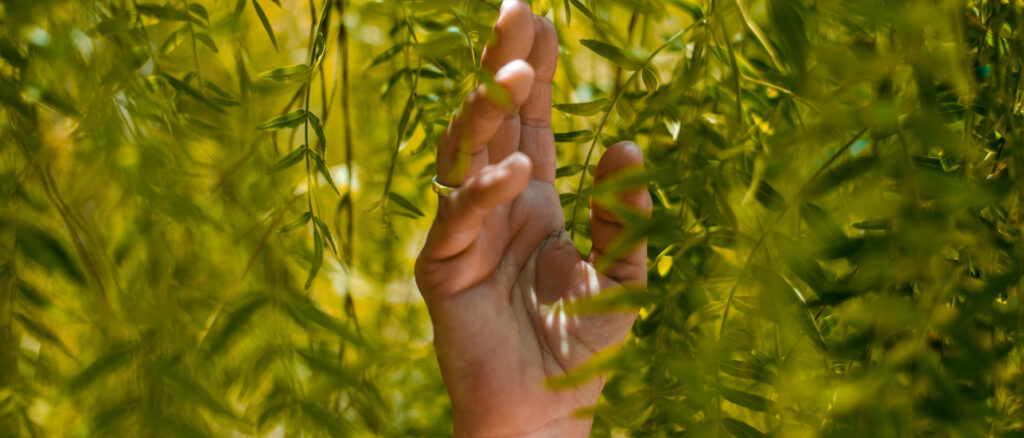 The Aerox-Injector is the most durable industrial odor reduction solution. Specifically designed in view of the environment and the possibility of recycling almost all parts. All an Aerox injector needs is a little bit of energy.
Also discover how we solve global odor problems With a durable and reliable product?